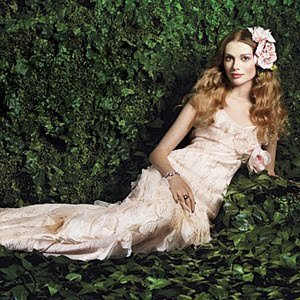 These photos will be submitted to bridal magazines and online wedding sites, but publishing is not a guarantee.
I have limited time access to a renovated 1800s Victorian cottage in old Placerville. There will be a few different types of shoots at this location so please check for other casting calls. Link to the location is:
http://www.trulia.com/property/3073440116-2883-Coloma-St-Placerville-CA-95667
.
This shoot is for Monday May 14th.
Dresses will be provided by a local bridal boutique and will have different themes, classic, vintage, retro etc.... There will be about 12-15 dresses photographed so we need about 4 female models.
Models, please have clear skin. Agency representation preferred or real brides. We want a variety of ethnic backgrounds.
Photographers, must have a unique and feminine touch to bridal and editorial photography. Must submit these photos or give written ok for me to do it. You will need to edit and retouch your photos or be ok with someone outside do it. FYI, submissions usually require up to 100 print worthy photos.
After the shoot I want to take some head shots of my beauty team and of the group on this location, so the photographer needs to be ok with that too.
Already on board: A Dazzling Day Events, Urban Hair Lounge Team, and Michelle Kinkaid Makeup Artist.
Please send me a link to your port at michellekinkaid@gmail.com and let me know what shoot you are interested in since I have multiple casting calls. Thanks!